Reviews for RE/MAX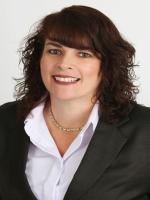 They took all the stress of selling. We're in touch regularly. She was friendly and made you feel very comfortable to talk. Being locally born was nice as well.
Having 2 home businesses, I am sometimes a little hard to get onto. This agent would text, which made my life so much easier. There were a few hiccups along the way with regards to banks/ solicitors, and this agent helped to sort the...
Chloe T.
This agent was a pleasure to work with. She is very professional and got the best outcome for our investment property. This agent always kept us up to date with the open homes. When I emailed or messaged her, she didn't hesitate to return...
Dawn