Reviews for RE/MAX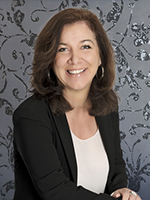 She was professional. She helped us to paint the house and brought her furniture in and the idea with the gardening was amazing, house looks good. She sold the house in just few weeks. Her marketing strategy is above standard.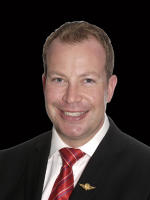 It's been nearly a year that we have been in our house in Darch. Thank you for your service when we purchased. You are truly the best agent out there. We met around 10 of your competitors which from our experience you fly solo for your...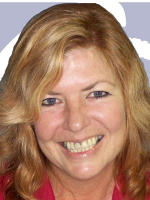 We enjoyed the friendliness of the agents. They took great photos and were very keen, also kept us in the loop. We decided not to sell as the market is not great at present.