Reviews for RE/MAX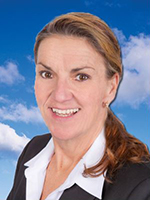 Short term on the market, didn't achieve the listing price, but happy with the sale. This agent is a no fuss, no foul agent and made herself available to answer any questions we had. Would highly recommend this agent to any other seller...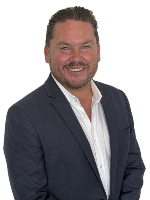 This agent was very professional to deal with and has a great knowledge of the area, he was very easy to deal with and overachieved with the sale of the property. He kept in contact daily with the progress of the sale, the result was over...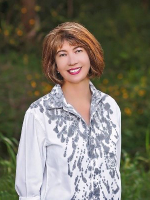 This agent was easy to deal with, competent with excellent knowledge of the industry. Her associate, Dirk, was also very competent and professional, they both worked to find the right buyer for our home of eighteen years in a slowing market.