Reviews for Smile Elite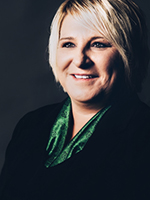 We found this agent to be very attentive to our needs and wishes. Her attention to detail and wealth of local knowledge was invaluable. We would strongly recommend her as an agent. She was so easy to deal with and always followed through...
A breath of fresh air. They were highly professional in all my dealings with Team Bosch.
We honestly could not have asked for a better team and agents to sell our home in North Balgowlah.