Reviews for Starr Partners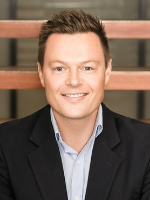 This agent and his team were just fantastic. They took the time to show me what was required to sell, and then kept me informed all the way throughout the process. Any time I needed info, this agent was right onto it and got back to me...
This agent has extensive knowledge and is very helpful. He even showed us a property after office hours, and multiple times at our convenience. At one occasion, I found from his senior that though he was on leave, he came to show us a...
Viral
I am very pleased with the personal service and follow through at all stages. This agent was always helpful, informative, and responsive, particularly as we had not used this type of service before, and did not quite know what to expect.
Rajiv