Reviews for Starr Partners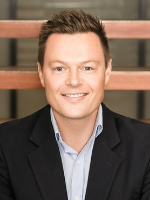 This agent was easy to contact & gave great feedback on how open days went.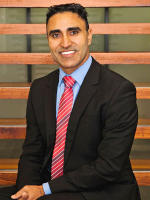 Gary Thind
Starr Partners
Review left on 2/21/2018
We were really happy with the exceptional service provided by this agent selling our house. This agent was very professional, approachable and knowledgeable. We are glad that we chose this agent to sell our house after talking to another...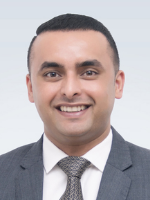 this agent is a verypleasant and honest agent who ensures the vendor and buyers are comfortable by building a trusting relationship. With his manner and consultative approach he was able to lift our result to a record-breaking high for...