Reviews for The Agency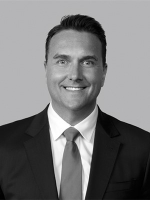 This agent and Jo were fantastic. They had great, timely advice about everything from preparation of the house for sale to price expectations and marketing options. He was always accessible and honest, and worked really hard to get us...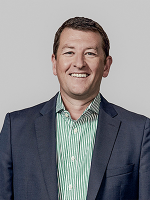 Excellent agent. This agent and his team are very professional and very easy to work with. I highly recommend them.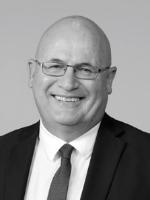 This agent from The Agency helped us sell our property in a great time frame and was very efficient with communicating with a straight-up approach. I highly recommend this agent and The Agency if you are looking to sell your property.