Reviews for The Agency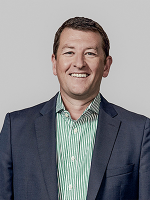 Excellent agent. This agent and his team are very professional and very easy to work with. I highly recommend them.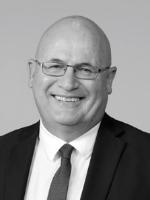 This agent from The Agency helped us sell our property in a great time frame and was very efficient with communicating with a straight-up approach. I highly recommend this agent and The Agency if you are looking to sell your property.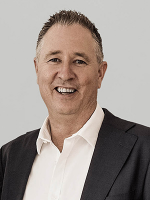 This agent did a very good job in getting us our goal price.