Reviews for The Agency
This agent is honest, reliable, always available, and doesn't make promises she can't keep. She keeps us up to date with the progress of the sale of our house.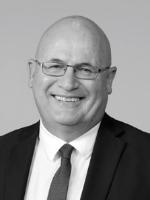 This agent is very professional, always cheerful, and informative.
This agent is professional in every way. From the initial phone call till the final sale, this agent and his numerous team members kept me informed all the way. Everything was kept nice and easy. In the hardest of times to sell a property,...