Reviews for YPA Estate Agents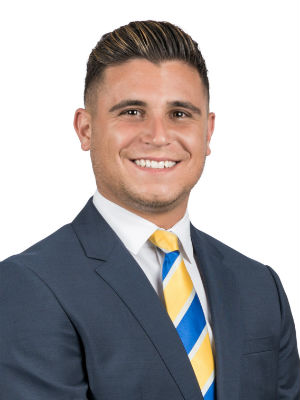 Very helpful and quick sale, great service and very friendly.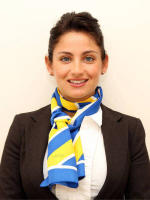 This agent is enthusiastic and professional. She was an obvious match for me from the get-go. She worked very hard to get the best possible price.
This agent has energy and drive. He said 2 weeks to sell the property and so he did. Kept in contact even after open house he rang to give feedback. Answered all questions.