Reviews for YPA Estate Agents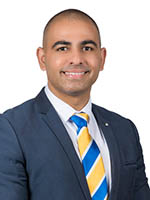 Amit Kumar
YPA Estate Agents
Review left on 9/19/2018
My wife and I decide to sell our house about 6 weeks back. We contacted numerous realestate agents before we met with this agent and David Gennusa from Snowden Parkes. They were the first realestate agents to actually listen to what we...
Jim and Lyn French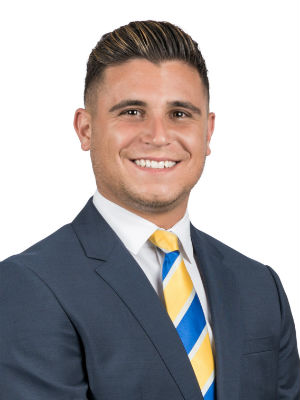 The experience was okay. He was resourceful, realistic and fast. Overall, it was a positive experience. Communication was good, he was always available. He works also during evening and very prompt.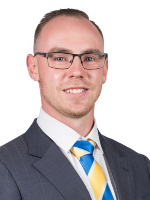 I first heard of this agent when my niece was selling her late mother and father's home in West Melton. She had, due to the grieving process, left the selling of the family home until 2 months before she and her brother would have been...