Reviews for YPA Estate Agents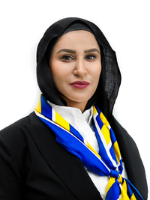 Mel Merhi
YPA Estate Agents
Review left on 7/5/2019
this agent is easy to communicate with she is hard working went out of her way for us Helped us so much stayed with us from start to end. Thank you this agent we would be recommending you to all our friends.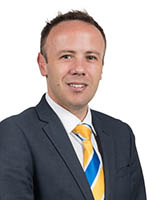 It's great to have an agent who genuinely cares! We are so happy with the dedication and professionalism that this agent provided throughout both the sale and the purchase of our old and new home. this agent has gone above and beyond...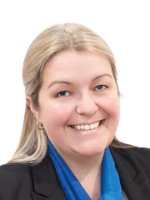 this agent was fantastic to deal with. She is friendly, professional and honest. I highly recommend her.
Aaron C.