We found 2 real estate agents in Wimbledon, NSW 2795
0 Customer Reviews

0 Average Review

8 Properties Sold

0 Sales Last 12 Months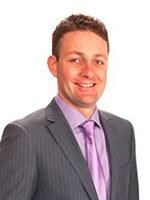 292 Houses

25 Apartments
Properties sold at suburb 0 last 12 mths
Most recent review
We were extremely happy with our experience with this agent. He was friendly, helpful, and approachable....
Read more
Batgirl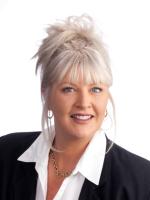 167 Houses

14 Apartments
Properties sold at suburb 0 last 12 mths
Most recent review
Natalie's great personality and sales strategy was why we chose her to sell our home. She is a true professional,...
Read more
unknown