We found 3 real estate agents in Mintaro, SA 5415
5 Customer Reviews

4 Average Review

46 Properties Sold

4 Sales Last 12 Months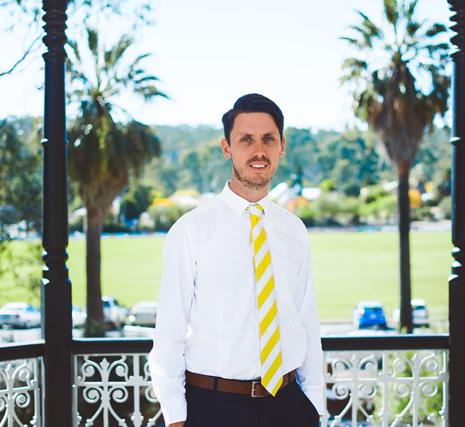 104 Houses

1 Apartments
Properties sold at suburb 0 last 12 mths
Most recent review
I was impressed with his professionalism and his ability to explain clearly the process.
Read more
unknown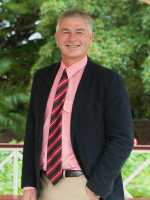 296 Houses

4 Apartments
Properties sold at suburb 0 last 12 mths
Most recent review
A lot of firms say that they believe in team work. Ray White Clare Valley should be proud to say they...
Read more
unknown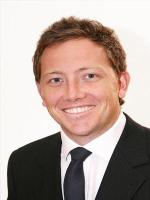 190 Houses

1 Apartments
Properties sold at suburb 0 last 12 mths