We found 2 real estate agents in Bridport, TAS 7262
3 Customer Reviews

3 Average Review

398 Properties Sold

37 Sales Last 12 Months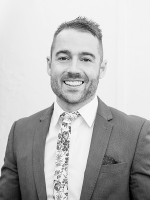 127 Houses

20 Apartments
Properties sold at suburb 2 last 12 mths
Most recent review
This agent was exceptional in the sale of our unit in Newstead. He was thorough in every aspect of the...
Read more
Dave and Hayley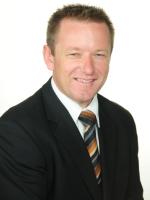 207 Houses

17 Apartments
Properties sold at suburb 1 last 12 mths
Most recent review
Justin achieved what others could not. In a difficult market he worked hard for us and listened to what...
Read more