We found 0real estate agents in Domain Road Po, VIC 3141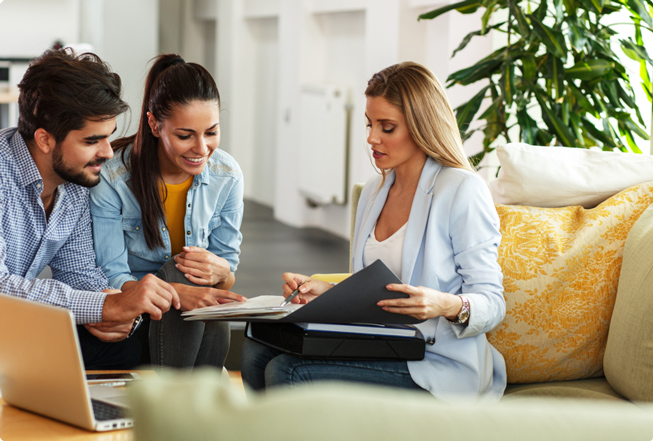 We're not your average agent directory
Tell us a little bit more about your property and we'll give you a tailored agent shortlist. Plus ongoing support afterwards if you need it.
Get my tailored shortlist
Real estate agent fees in Domain Road Po
When you're looking to sell your home in Domain Road PO, one of the first things you'll want to know is how much agents are charging for their services. Be sure to look for an agent who is transparent about how their rates are calculated. The average real estate agent commission in Domain Road PO is 2.12%.
Domain Road Po property market insights
Disclaimer
This publication reproduces materials and content owned or licenced by RP Data Pty Ltd trading as CoreLogic Asia Pacific (CoreLogic) and may include data, statistics, estimates, indices, photographs, maps, tools, calculators (including their outputs), commentary, reports and other information (CoreLogic Data).
© Copyright 2018. CoreLogic and its licensors are the sole and exclusive owners of all rights, title and interest (including intellectual property rights) the CoreLogic Data contained in this publication. All rights reserved.