We found 3 real estate agents in Keilor North, VIC 3036
8 Customer Reviews

3.7 Average Review

5 Properties Sold

2 Sales Last 12 Months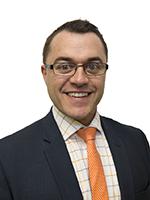 473 Houses

65 Apartments
Properties sold at suburb 0 last 12 mths
Most recent review
An exceptional agent, one who demands your success, whether a buyer or a seller. His excitement and pure...
Read more
unknown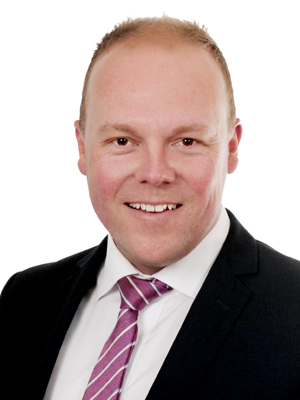 211 Houses

19 Apartments
Properties sold at suburb 0 last 12 mths
Most recent review
This agent and Connie were great. Very helpful and had lots of knowledge to share. They helped us reach...
Read more
unknown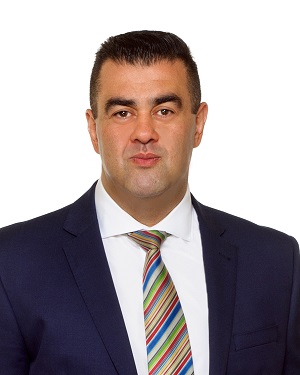 161 Houses

6 Apartments
Properties sold at suburb 1 last 12 mths