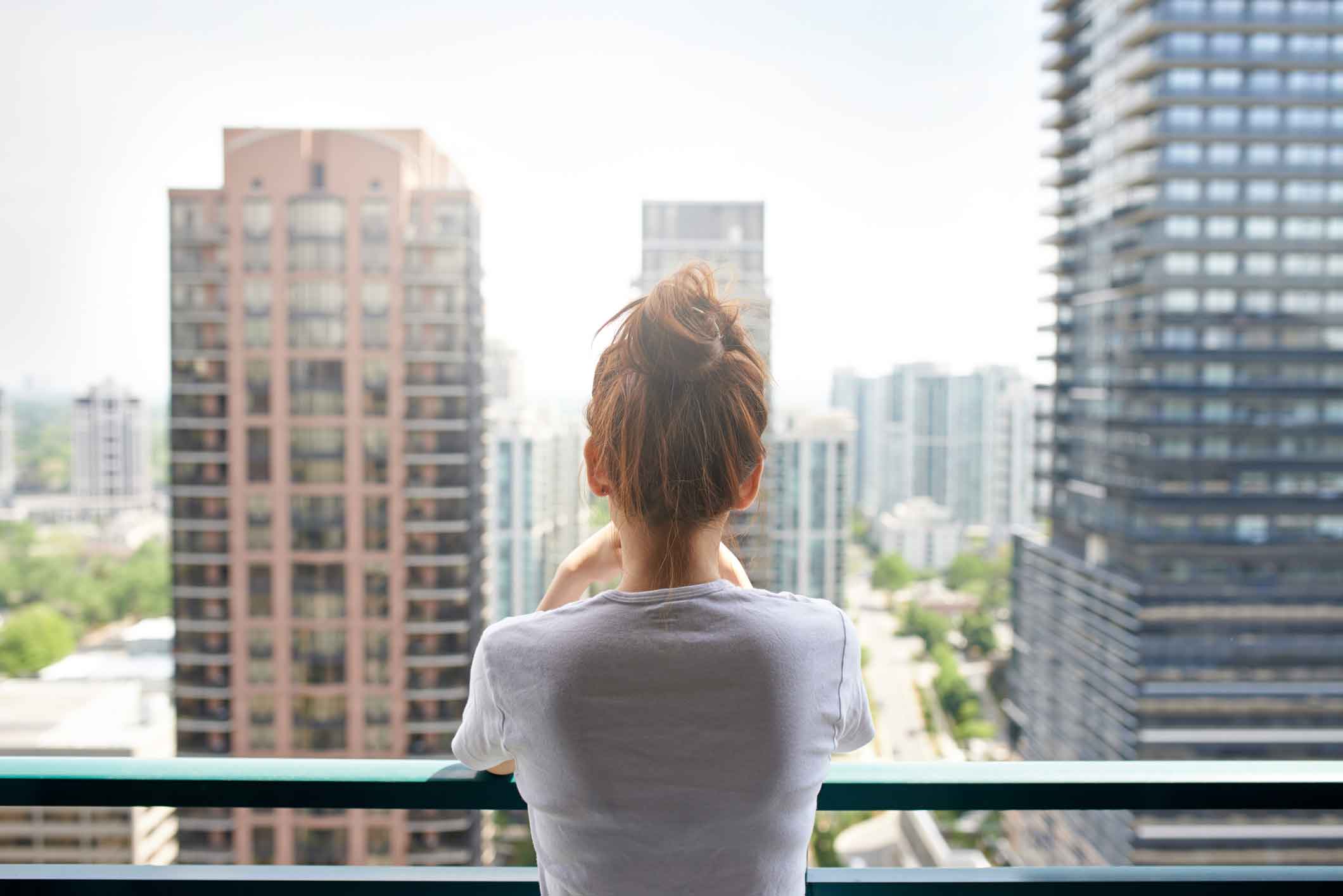 Tempted by the thought of buying an investment apartment, but wary of getting your fingers burnt?
And so you should. Investment properties can deliver attractive returns in the long term and a regular income, but not every unit out there is destined to perform. That's why it makes sense to do your homework before taking the plunge. And who better to ask for advice than an agent with twenty years experience under his belt, and operating in an area brimming with apartments.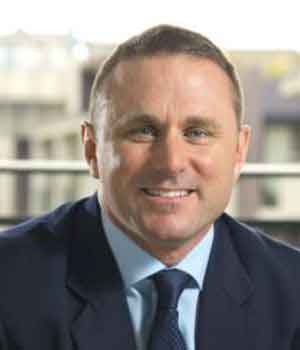 OpenAgent caught up with Mark Dawes of Richardson & Wrench (Alexandria) for an insiders take on what to look for. Mark is a recipient of our Home Sellers Choice Awards, an accolade that acknowledges real estate agents who deliver outstanding service and receive incredible reviews from their clients.
Besides Alexandria, Mark services a number of adjacent suburbs including Waterloo, Surry Hills and Redfern. The wider area is currently undergoing a major transformation with the $8 billion Green Square development, a new train station for Waterloo and numerous high rise apartment complexes altering the skyline.
"The area I operate in is a case study for urban renewal and transformation. There are major developments currently underway, including Green Square which is massive, as well as major transport initiatives which are going to improve the lifestyles of local residents. There are also a lot of apartment complexes going up to feed the massive demand for housing in Sydney. Apartments can be a great investment as they are affordable. They also offer better rental yields, and require less maintenance than a house."
Price, location + value for money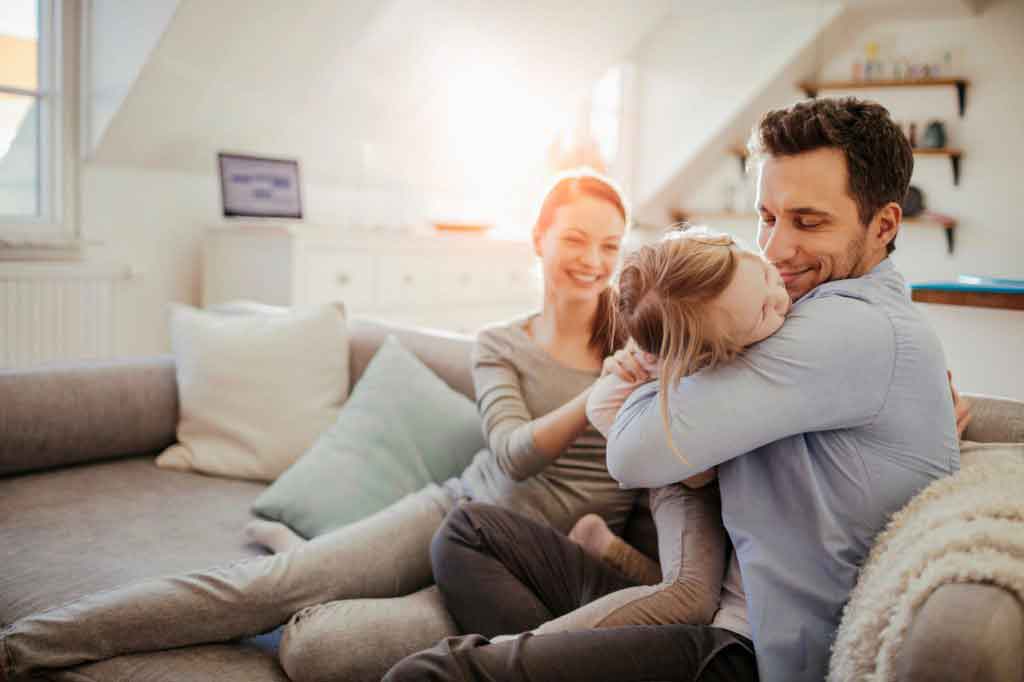 Apartments are Mark's bread and butter, so what gets him excited?
"People do tend to buy an investment property they can see themselves living in. I believe you really need to look beyond that. For me the right investment apartment is always going to be about looking at tried and tested factors like price, location and value for money. Also ask yourself if the wider area is likely to experience growth in the near future. An established suburb with no major development projects in the pipeline is simply not going to get you the same return."
"If you are looking at an off the plan apartment then you need to get a good idea of the local market and what property values are. Try to look at similar units in nearby developments to get a sense of pricing."
"For me the right investment apartment is always going to be about looking at tried and tested factors like price, location and value for money"
Read more about where to invest around Australia by checking out the articles below:
Understand the local market + find that gem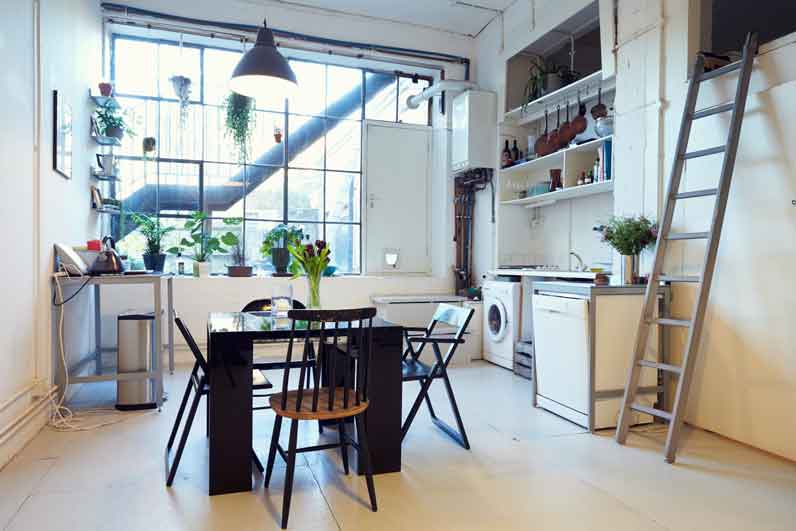 Looking for an investment apartment that is going to perform strongly is all about doing your homework and understanding the dynamics of the local market. Mark's advice is to avoid cookie cutter apartments and look for something with a unique selling point.
"If you are looking to buy an investment apartment always start by evaluating the price. Is it fair for the area? You also need to think how the next buyer is going to see it. What is going to attract them when it comes time to sell. Does it have a unique feature? It could be a fantastic view, handy location or the generous living areas. I would try avoid a generic property that is no different to all the others in the building or on the street."
Learn more: What to look for when buying an investment property
Capital growth + rental yields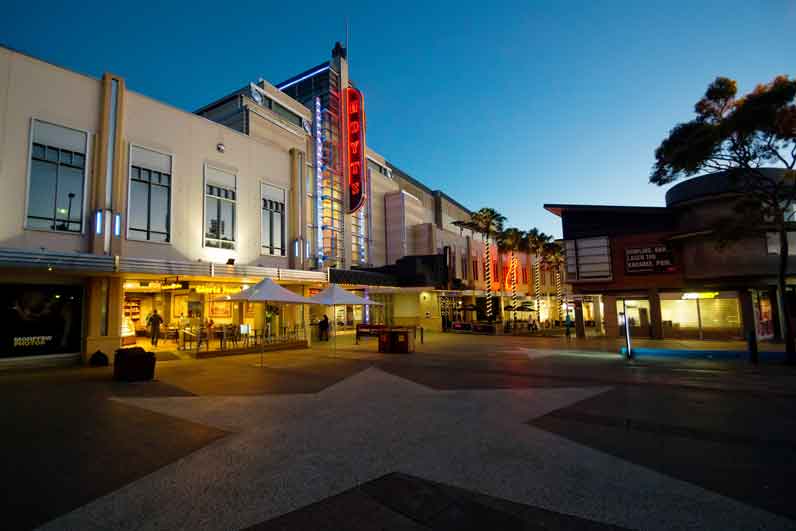 "In terms of capital growth you need to look at the prospects for growth in an area. If there are developments such as a new shopping centre, transport links or other lifestyle amenities planned, these can all have a positive impact on the value of a property. For rental yields, do your research and find out what areas do well in the rental market. In terms of oversupply, you need to look at demand. Though it is hard to quantify, it continues to be strong in Sydney for example, where there is a housing shortage."
Other factors to consider include what features your apartment has to attract tenants. A second bathroom, separate laundry and lift could be that little something extra someone is looking for.
"If there are developments such as a new shopping centre or transport links, these can all have a positive impact on the value of local property"
Be strata-wise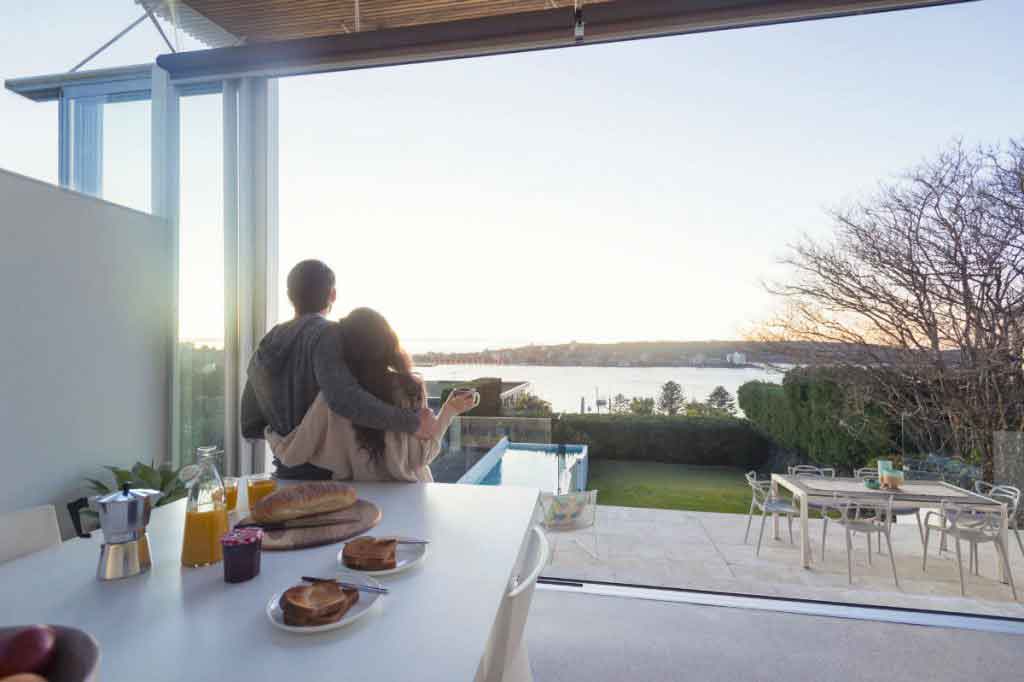 If you are buying an investment apartment or unit then you will become part of a strata scheme.
Strata schemes typically include any communal development such as units, townhouses, serviced apartments or a retirement village. Your unit is likely to be one of many 'lots' in a building that is managed by an owners corporation or body corporate. As an owner you automatically become part of the owners corporation which has a committee to represent owner's interests.
Larger buildings will normally hire a strata company to administer and manage the scheme, and collecting fee for maintaining your building's common areas.
Mark's advice is to go into a strata scheme with your eyes open, "It is absolutely essential to conduct a strata search before you buy into any strata. For a small fee a search will give you access to the scheme's finances. You need to get an idea of how healthy they are before committing to buying. It is all well and good having low strata fees but if there is nothing in the scheme's sinking fund there could be serious problems if any major expenditure is required down the track."
"Interest rates are never static so look to factor in an increase and see if you can sustain it financially"
Do your sums + be prepared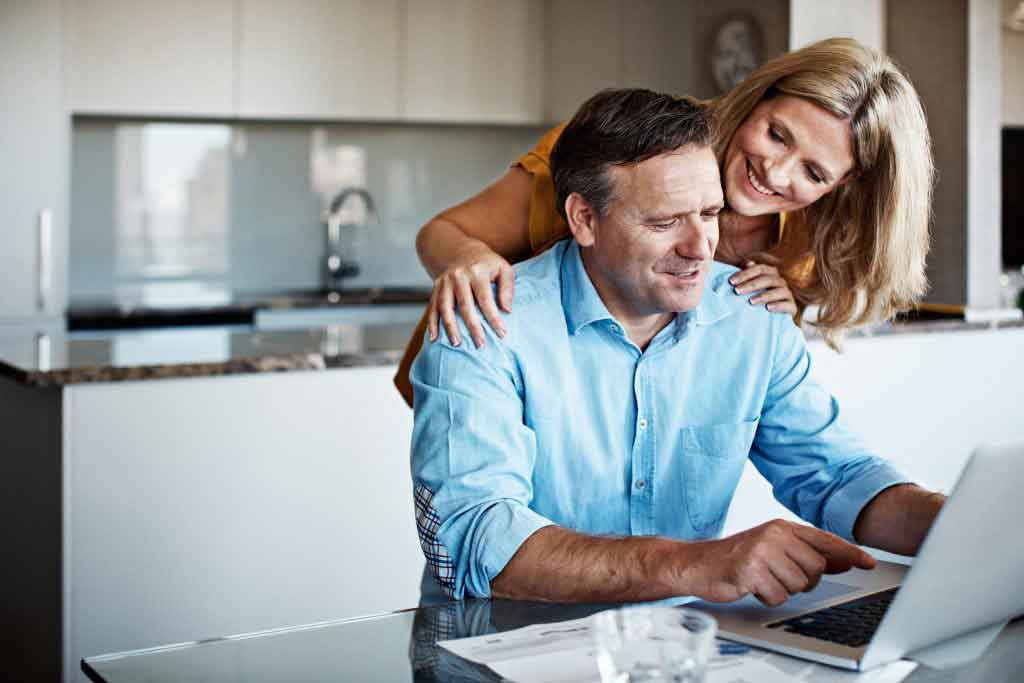 It's important to make sure you can maintain payments over the length of your ownership. While you will have rental income, you need to be able to cover the mortgage, council rates and bills as well as any other unexpected expenses that may be incurred. You also need backup finance in case your property is not let or if the demand for local rentals dries up.
Mark advises doing some contingency planning, "In terms of your finances, as a property investor you need to keep a close eye on current interest rates. They are never static so look to factor in an increase and see if you can sustain it financially."