Promoting your Home Sellers Choice Award in your email signature
Did you know the average employee sends around 36 emails per day? That's according to an Email Statistics Report by the Radicati Group.
Why is this important? Well, each one of these emails can impact the way the recipient experiences and views your agency and its services.
Think about who you might email. Each person is likely to be important to your bottom line, and a lot of the recipients are likely to be existing vendors or potential vendors.
What should be in an email signature?
Many agents understand that an email signature is a valuable piece of real estate that presents an opportunity for increased brand awareness, and for good reason.
Each email should strengthen your brand and your message, so as well as the common full name, title and contact details, you could take your email signature up a notch. Many agents already do this, with links to social media profiles, blogs and more.
Want to know what else is great for email signatures? Industry awards.
Find out how to promote your Home Sellers Choice Award in your email signature by following our handy tips below.
Adding your Home Seller Choice Award to your email signature.
Step 1:
Right-click the appropriate winners banner below with your mouse. Making sure you select the appropriate award you've won. 
Select 'Copy Image' (this will copy the image.)
Alternatively, you can save these awards on your desktop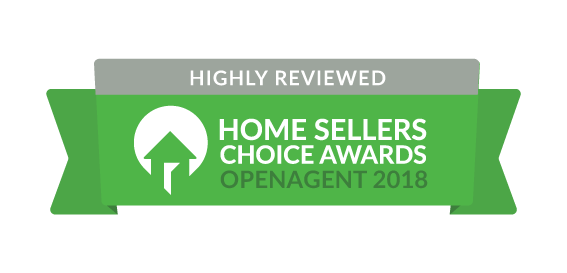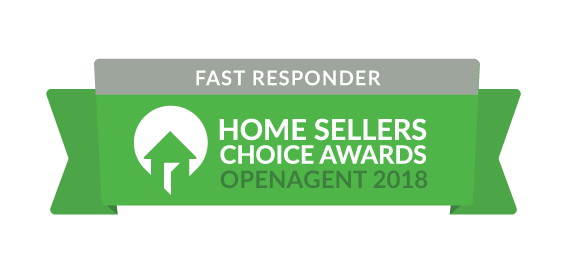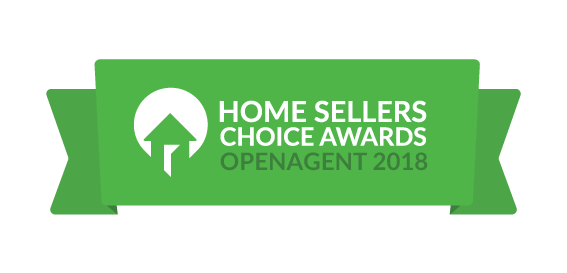 Step 2: 
Open up your email, and head to the 'settings'. Look for the option to 'update' or 'edit email signature'. Once you've found this option you're ready to attach it - click the area where you would like to insert your Home Seller Choice Award. 
To paste:
For an Apple computer: Press 'command + v'
And, if you're using a PC: Press 'Ctrl + v' for PC users.
Alternatively, if the option is available upload the saved picture from your desktop.
Tada! This will paste the image onto the email signature. Once this is complete, you can then save or update your email signature. 
Don't forget!
If you have any issues adding your awards banner to your email signature, you can reach out to us at hsca@openagent.com.au or call 13 24 34 and we will find someone who can help.