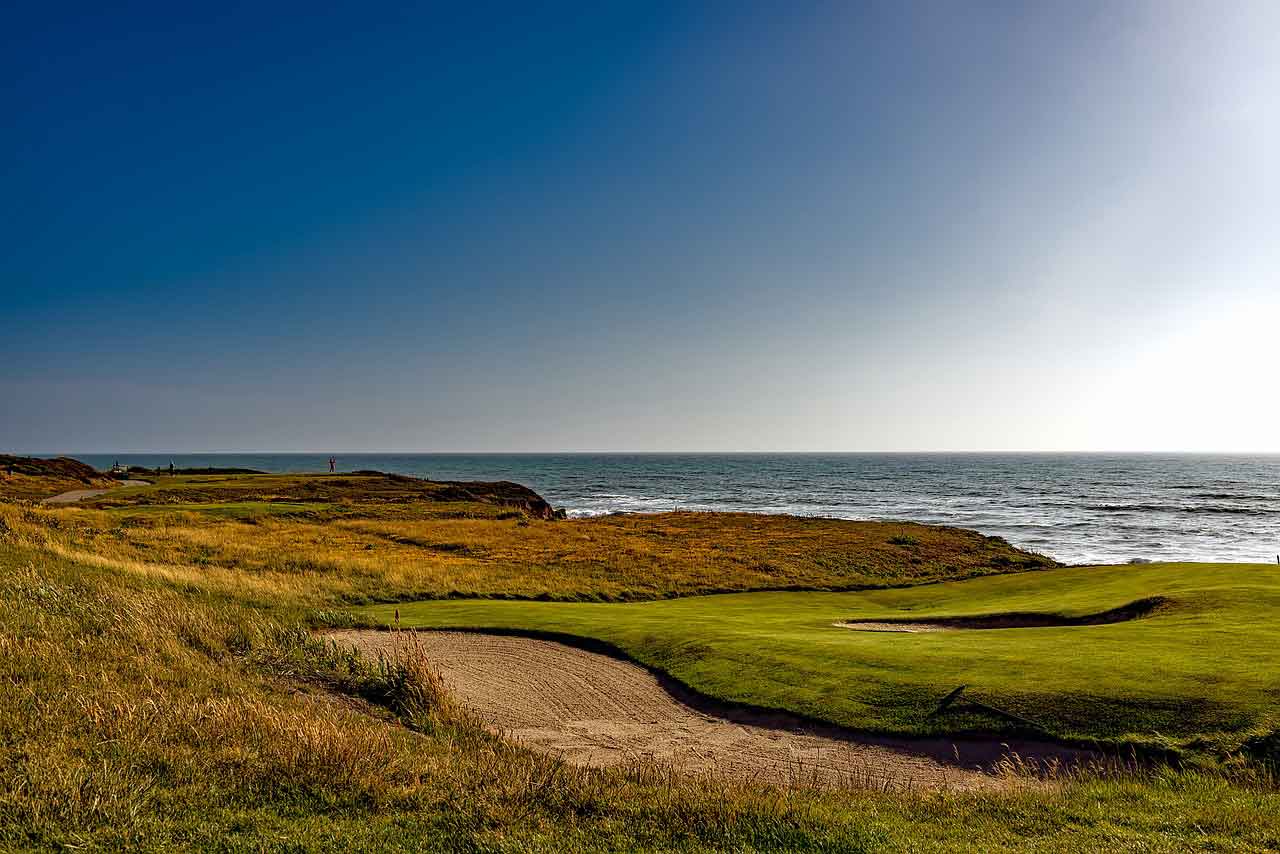 According to the latest Golf Participation report, more than 1.8 million Australians play golf as a hobby every year, making it one of the country's favourite past times. With some of the most spectacular scenery and weather in the world, it's not hard to see why golf is loved by so many Aussies, and more and more courses are popping up around the country.
But for many golfers, it's a dream for the sport to be a part of their everyday lifestyle. Living in close range of the best courses in the country is a luxury many golf-loving buyers are willing to pay for to make their dreams a reality.
Whether it's a brand new modern home with sweeping views of the greens, or a sea change with easy access to a wide range of courses, these are the best areas for golf lovers, Australia-wide.
Victoria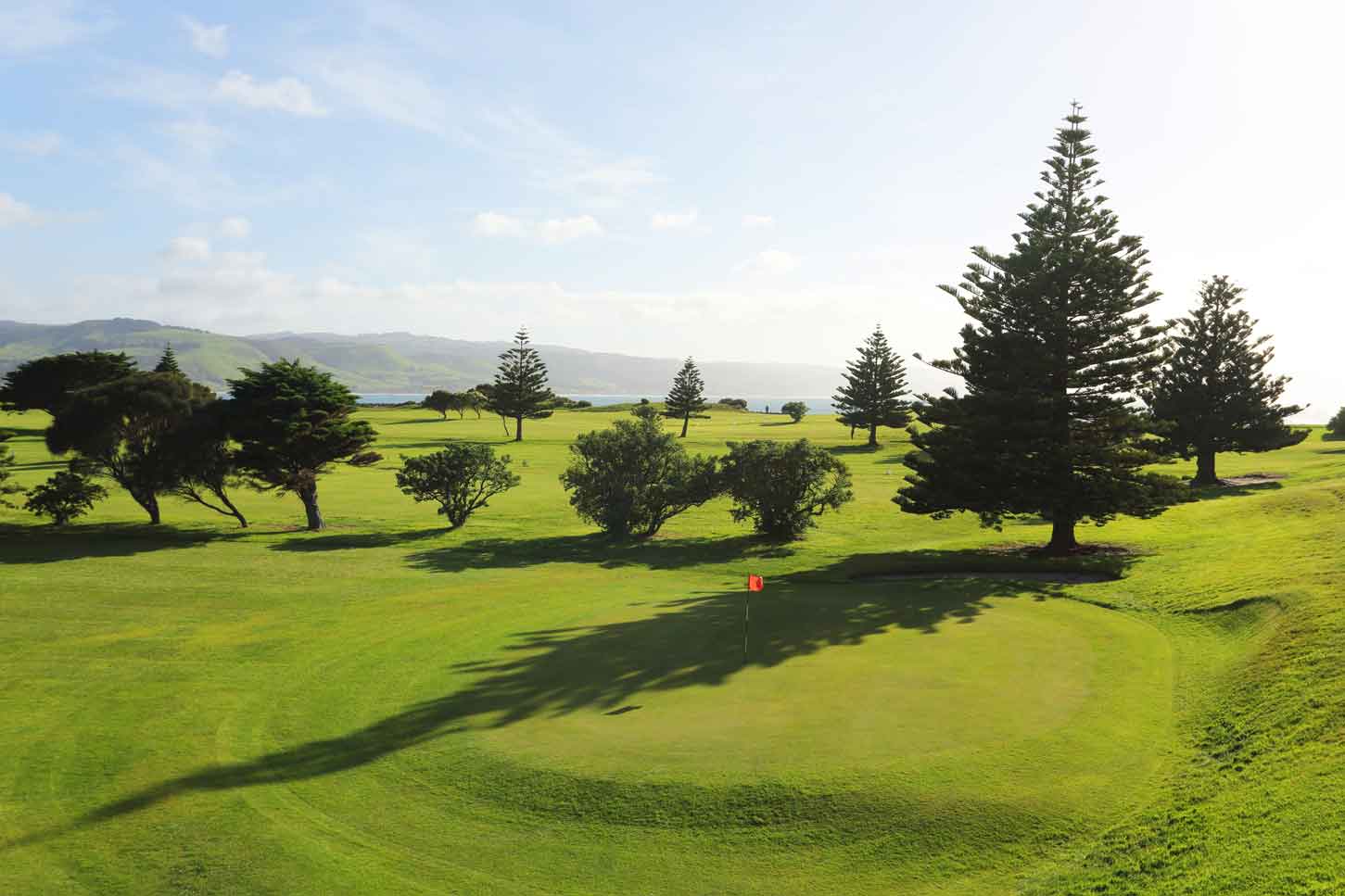 The Mornington Peninsula is a mecca for Victorian golf lovers, and includes the added bonus of being located on the coastline. You're spoiled for choice with courses here, including the RACV Cape Schanck Resort, Portsea Golf Club, Eagle Ridge, the prestigious Moonah Links at Fingal, The Dunes Golf Links in Rye, and the Sorrento Golf Club, you can find a new spot to challenge yourself every weekend.
Barwon Heads, at the gateway to the Bellarine Peninsula, boasts a 'seachange' lifestyle coupled with access to world class golf courses. Thirteenth Beach Golf Links has exclusive property selling beside the course, whilst established homes in Barwon Heads with access to Baron Head Golf Club sell for an average of $660,000.
In the outer suburb of Cranbourne, where residential development has been rapid, golf courses have been an important part of the plan. Amstell Golf Club and Cranbourne Golf Club, which won Clubs Victoria Golf Club of the Year in 2012, are both highlights of the suburb which is located 50km from the Melbourne CBD, and has a very affordable median house price of $382,000.
New South Wales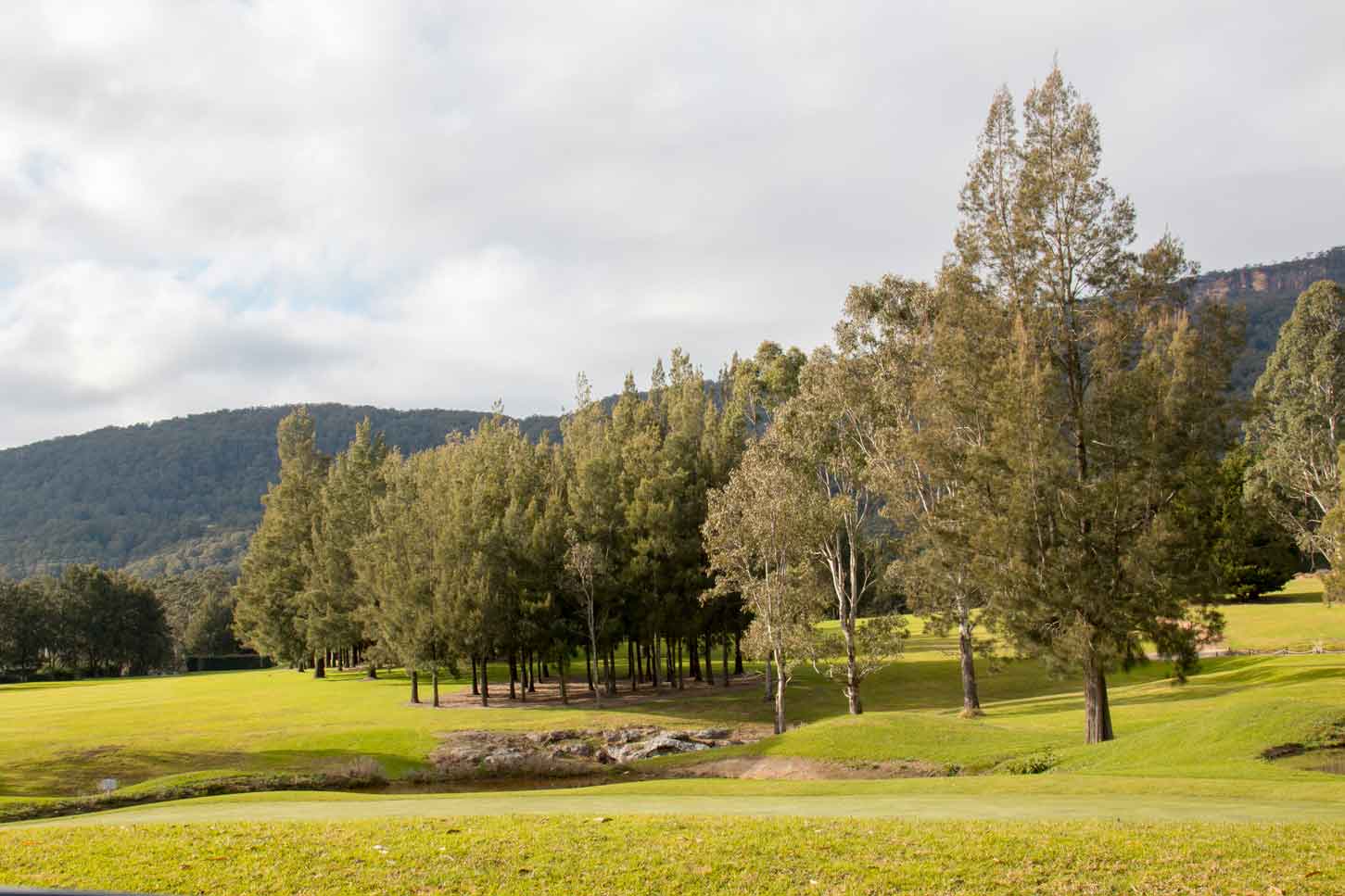 The coastal city of Newcastle has a lot going for it, including one of the most popular golf clubs in the country. Newcastle Golf Club ranked number 7 on Golf Australia's top 100 courses, and has retained its popularity amongst golfers for over 70 years since it opened. It's also a short drive to the Hunter Valley to the Greg Norman-designed Vintage Golf Course at Rothbury for those looking to take on the champs course.
Western Australia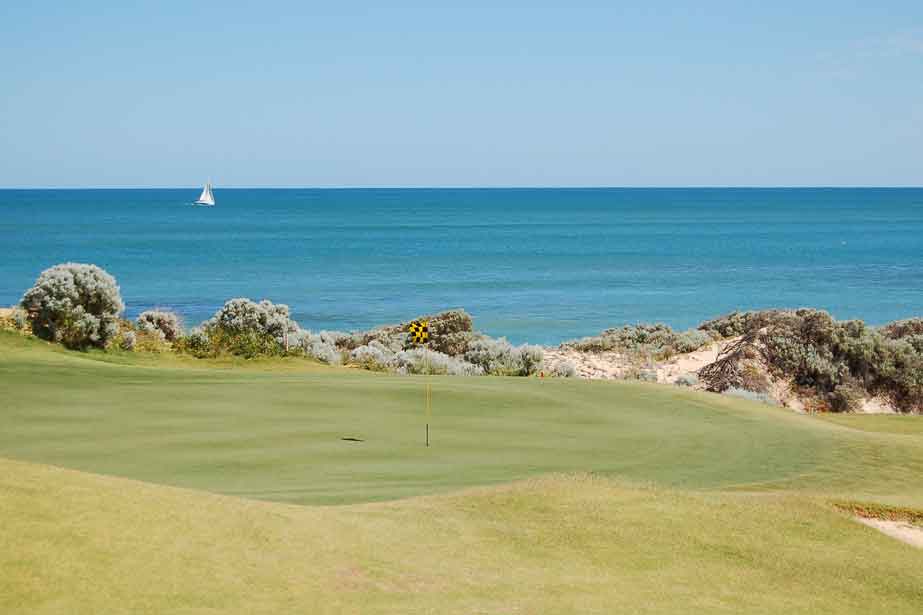 Heading south of Perth to the state's second largest city, Mandurah, you will find the Meadow Springs Golf and Country Club, The Mandurah Country Club and The Cut Golf Club at Dawesville, as well as an enviable coastal lifestyle. Mandurah is located 72km south of Perth, and has a relatively affordable median house price of $300,000, a factor which contributes to the large retired population in the area.
Queensland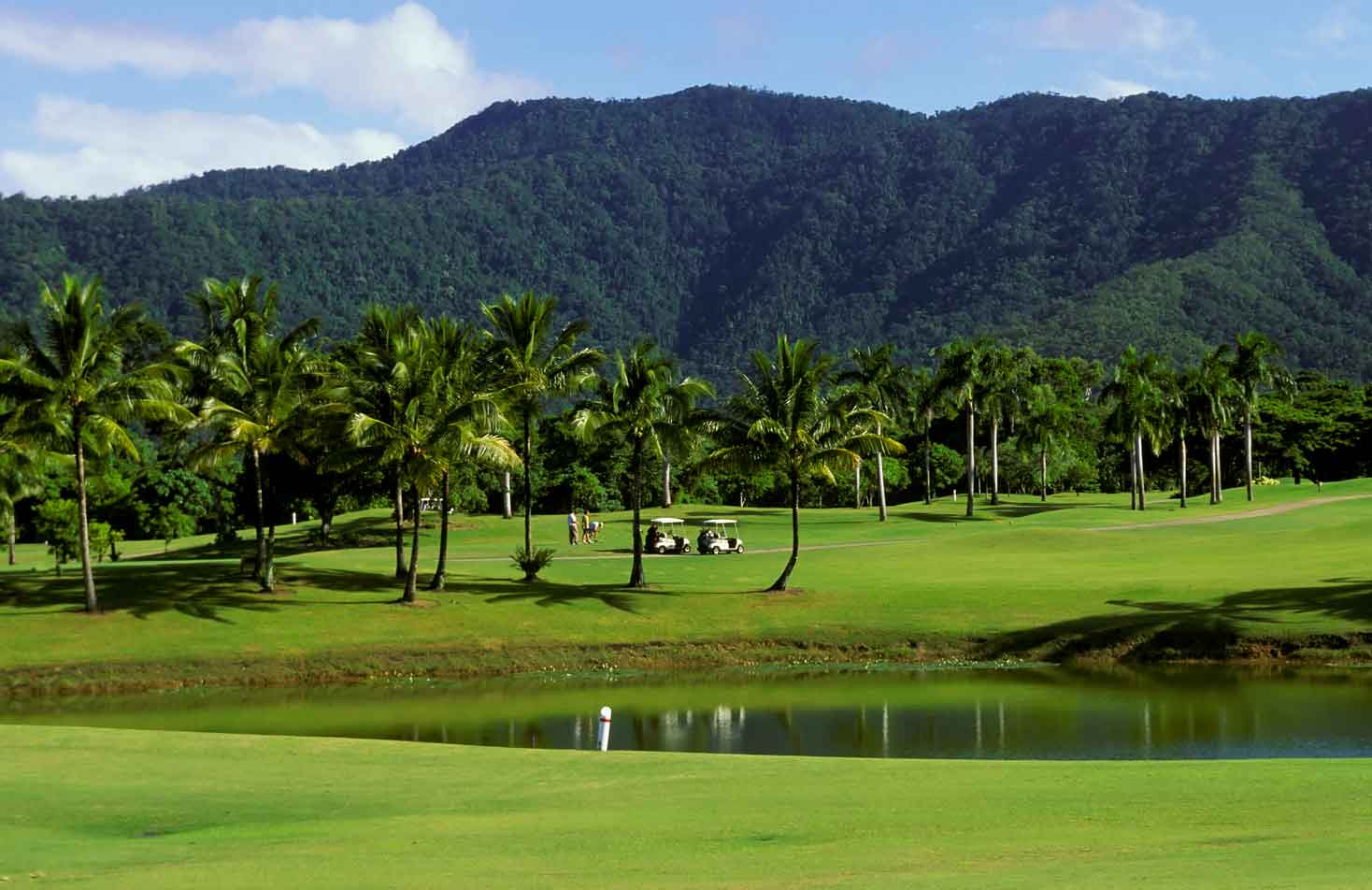 The Queensland experience would not be complete without a hit of golf. The endless days of sunshine make it the perfect place to tee off at any time of year, so it's no surprise that Queensland offers some of the best golf courses in Australia and is an an international destination for enthusiasts the world over.
The Gold Coast includes a number of world class courses such as the Emerald Lakes Golf Course in Carrara, Sanctuary Cove Golf & Country Club (which includes exclusive residences), as well as the The Glades and Palmer Gold Coast and Robina. With median house prices in Robina hovering around $625,000, to exclusive course-side properties in the millions, the Gold Coast has something to offer all golfing enthusiasts looking to get a slice of the lifestyle for themselves.
It's important to remember that when selling a home, it's not only the features of the property you're selling, but the potential lifestyle that goes along with it. Is your property particularly well located for recreational facilities? A great local agent will help you identify these key selling points and find a buyer that will love them.
For more information on what your house is worth, or how to choose an agent, visit our blog.